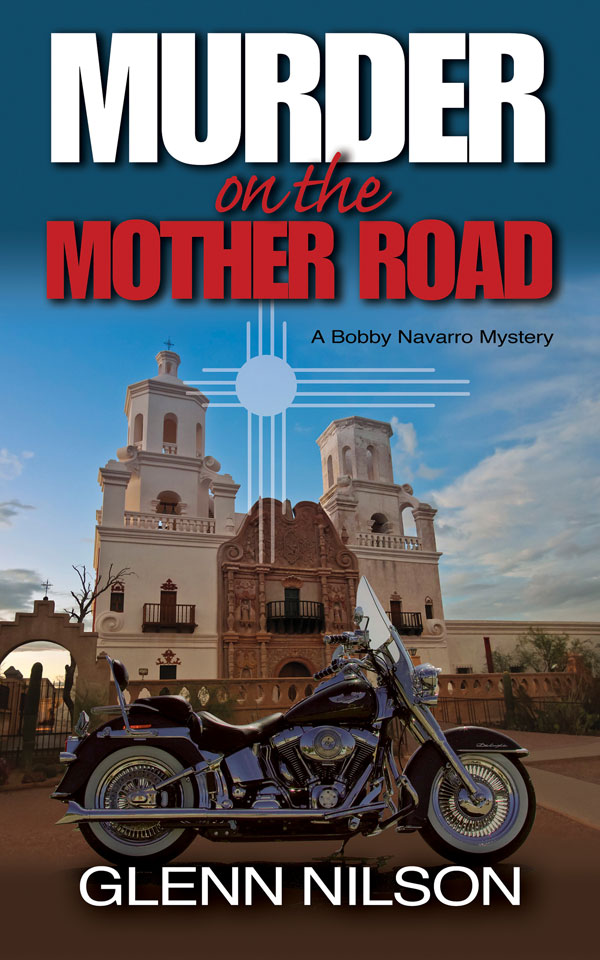 Welcome to Murder on the Mother Road, the second book in the mystery series featuring Bobby Navarro, a Harley rider whose passion for the open road catches him up in the lives and troubles of the people he meets along the way.
Bobby is a blaster, a high explosives expert, but between demolition jobs he comes down with white-line fever and points his Harley down another highway.
Bobby Navarro is looking forward to a shower and a good steak dinner when he pulls his motorcycle into Williams, Arizona. What he finds instead, is the body of a young girl, who's been murdered and left in the trunk of a car parked on old Route 66—and the police think he did it.
To make matters worse, one of the investigating officers is a woman he had a crush on in high school. Before Bobby leaves town, he must find out if a local eccentric is telling him the truth about knowing who killed the girl, and untangle a web of mysteries he stumbles into at the Holiness Pentecostal Church of the Brethren.
To order: Amazon Kindle, Amazon Paperback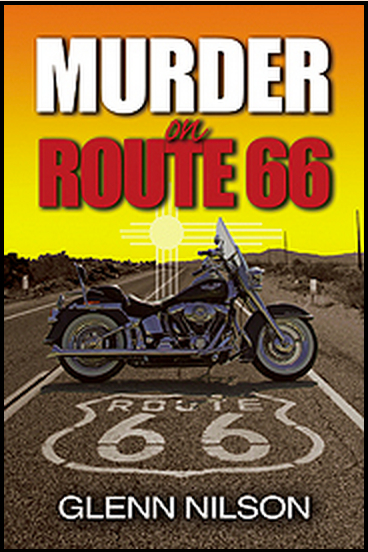 Biker Bobby Navarro finds finds the body of his new friend lying in a pool of blood in a Tucumcari, New Mexico parking lot, a campfire cooking rod stuck in his chest. Bobby promises the victim's ten-year-old son he'll find the killer, and the owner of a New Mexico cattle ranch that he'll stay on as temporary cook.
Of course, some promises are more easily made than fulfilled. Nevertheless, Bobby hopes an illusive, homeless witness he saw at the murder scene will shed light on his friend's brutal murder/robbery — if he can find him again. Other suspects include three bikers, a homeless man spending money like Billy the Kid, and a rival cook.
Bobby's girlfriend finds his sleuthing almost as unsettling as his failure to mention his cooking position isn't permanent — and that his normal job is working with high explosives. If the ranch foreman has his way, Bobby won't be around long enough to solve the murder or settle in as cook… but the only opinion that matters to Bobby is that of a boy with a murdered father.
To order: Amazon Kindle, Amazon Paperback