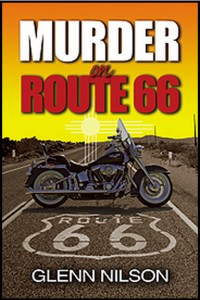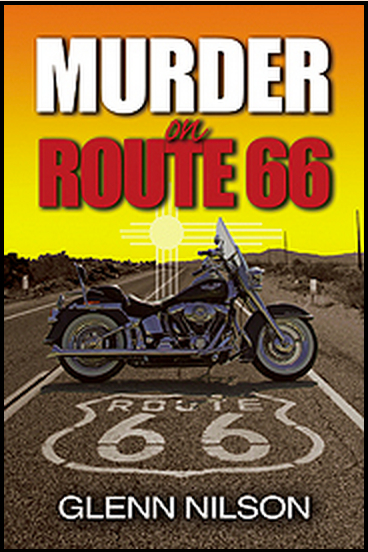 Welcome to Murder on the Road, a mystery series starring Bobby Navarro, a Harley rider whose passion for the open road catches him up in the lives and troubles of the people he meets along the way.
Bobby is a blaster, a high explosives expert, but between demolition jobs he comes down with white-line fever and points his Harley down another highway. In Murder on Route 66, the first book in this series, Bobby signs on to help the cook of a New Mexico cattle ranch. He thinks of it as a vacation job, but when Bobby finds the body of his new friend lying in a parking lot, he promises the victim's young son to find the murderer.
In order to keep his word, Bobby must deal with a hostile ranch foreman, suspicious police detective, murder suspects, and a worried girlfriend as he tries to track down the killer before the victim's widow, son, or Bobby himself becomes the next Murder on Route 66.
You can order a copy of this book here, or if you'd like you can read an excerpt from the novel by going to my Books page.